We get you approved FAST*. Then you choose the car you want from a trusted local dealership. We get it inspected and negotiate the purchase.
​
Prices start at $139pw over 36 months and there's a Start Payment of $990, payable just prior to delivery*.
​
We include a Free Buying Service, On Roads, Warranty, Claims Management and Basic Servicing. Platinum lease also includes Rego and Insurance.
At the end of your lease, make us an offer to purchase your car, and remember, we have been known to accept $1 in the past!
* Approval is subject to our lending policy. Terms, Rates and Start Payments vary, depending on the chosen vehicle
Rent to Own Cars, Rideshare Leasing, Business Car Leasing, Fully Inclusive Car Finance
So much more than just Car Finance
Here are just a few of the benefits you receive with Motofy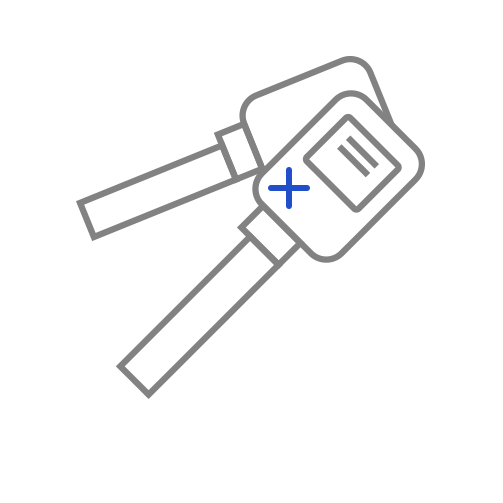 Fast, over-the-phone approval. Same day in most cases.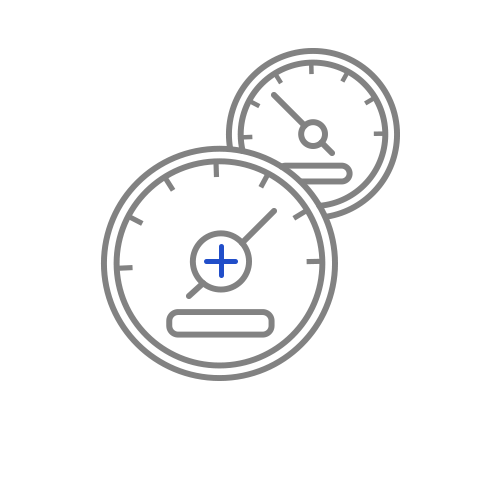 Choose from hundreds of cars available from dealers everywhere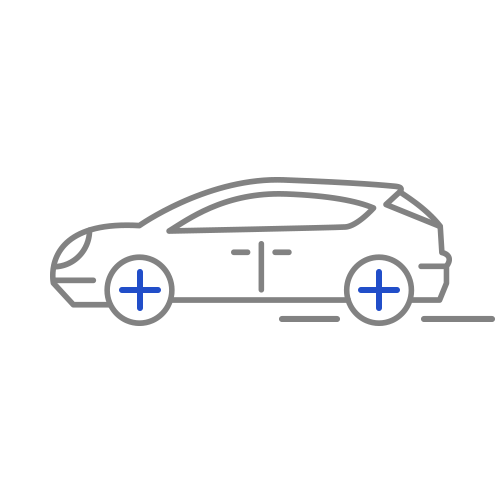 No Lock-In Contracts, upgrade or cancel anytime or own at end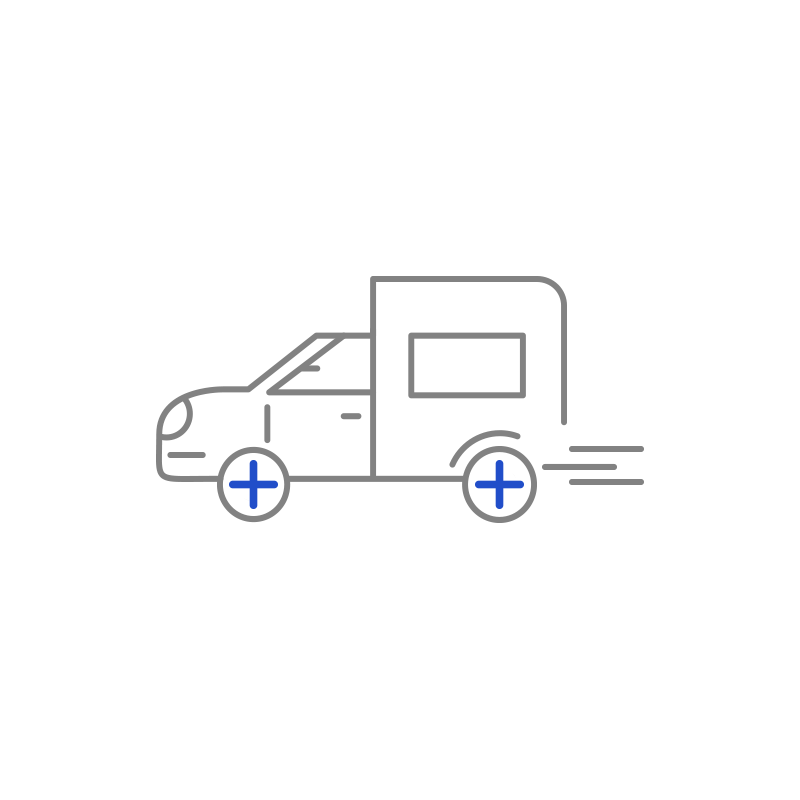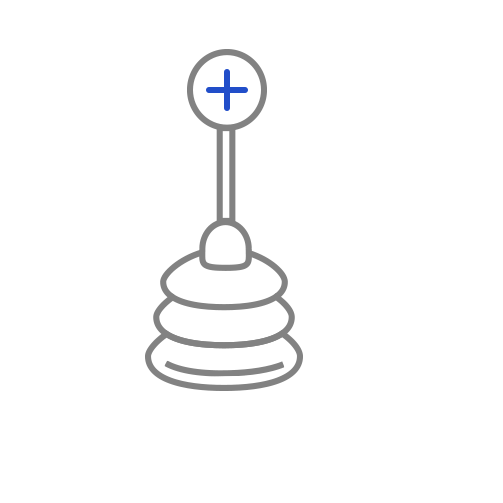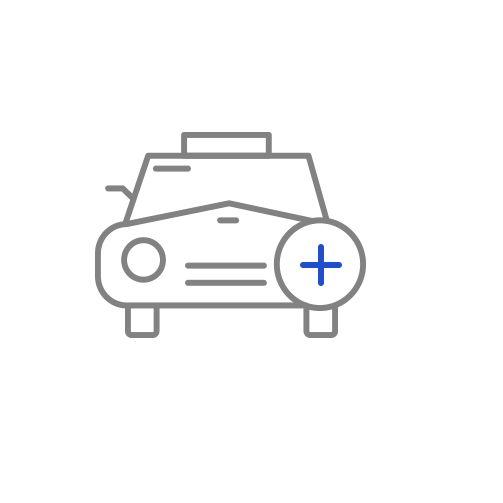 Option to purchase your car at the end of the lease
Mechanical servicing included. Ask our staff for full details.
Free 12 month/15,000km warranty with every lease car
No matter what happens, Motofy has you covered with
Free Extended Warranty and Motofy Extra Care Benefits
Free Rental Car Cover
Free Travel Expenses Cover
Free Towing Expenses Cover
Free Accommodation Allowance